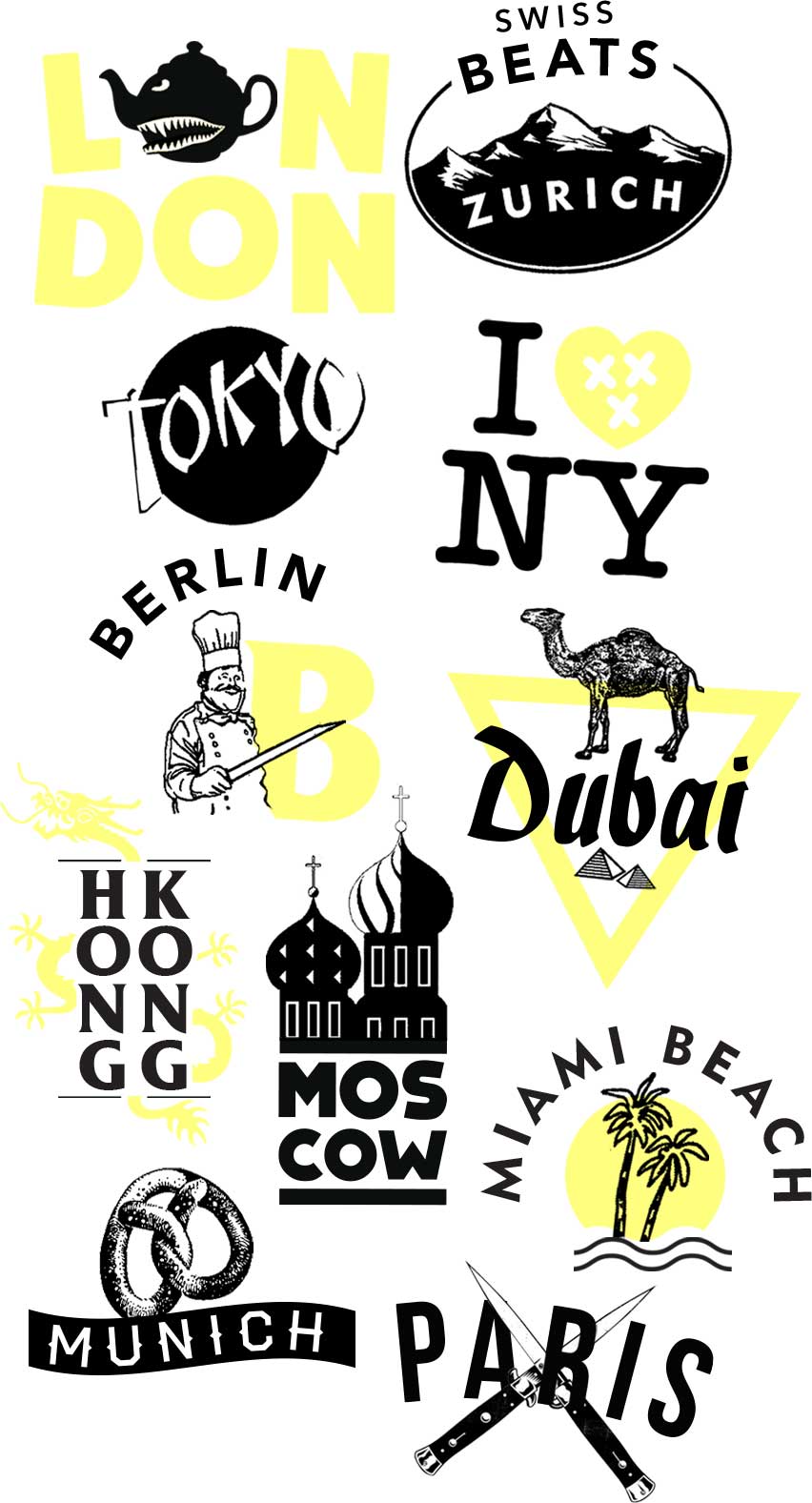 INTRODUCING
DJ MAXXX
Let's skip the average epk-dj-bio-rigmarole
and do facts: DJ MAXXX is the backbone
of your weekend. Holding it down since
the 90's diggedi-days until todays future.
Air-Berlin Goldcard Holder, Instagram-Storyteller
Mastermind, Club Turn Up Expert and
Festival DJ Powerball.
DATES
DO 03.08. Berlin | Kitty Cheng Bar "TRD"
FR 04.08. Chemnitz | Brauclub "Afrob & DJ Maxxx"
SA 05.08. Berlin | Weekend "Foodora X RLDB"
SA 05.08. Wien | Vie I Pee "MMK X RLDB"
DO 10.08. Rothenburg | Taubertal Festival
FR 11.08. Berlin | The Pearl "Urban Zoo"
SA 12.08. Berlin | Weekend "Foodora X WSY!?"
SA 12.08. Karlsruhe | CEN Club "Clique"
SO 13.08. Berlin | Haubentaucher "Hangover"
FR 18.08. München | Ampere "Crux Summer Jam"
SA 19.08. Berlin | Soho House "Confessions"
SA 19.08. Berlin | Prince Charles "EASYdoesit"
FR 25.08. Strumica [MK] | Club Platinum
SA 26.08. Štip [MK] | Angels Cafe
SO 27.08. Skopje [MK] | Club XL
DO 31.08. Berlin | Bricks "Oh Boy!"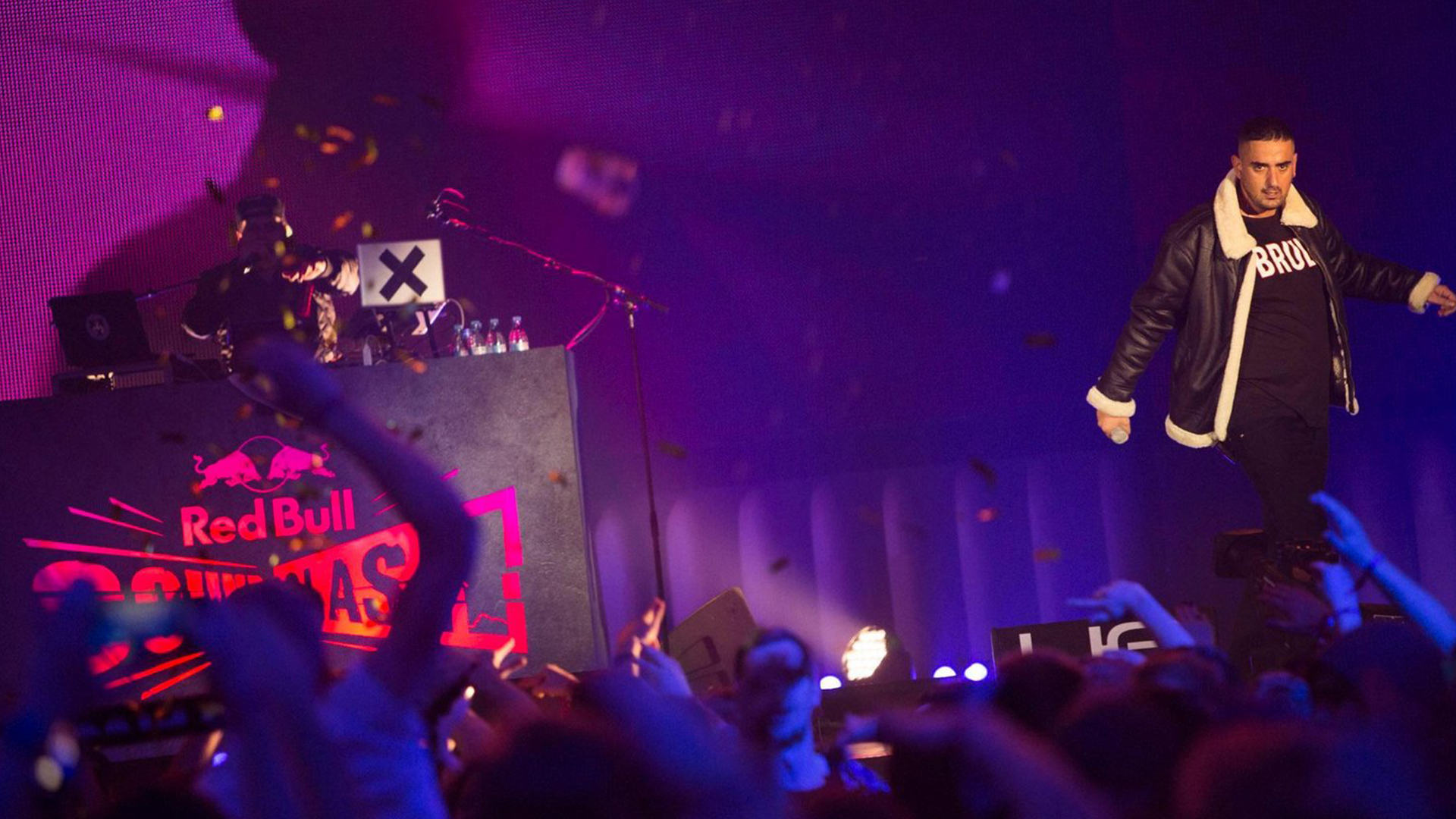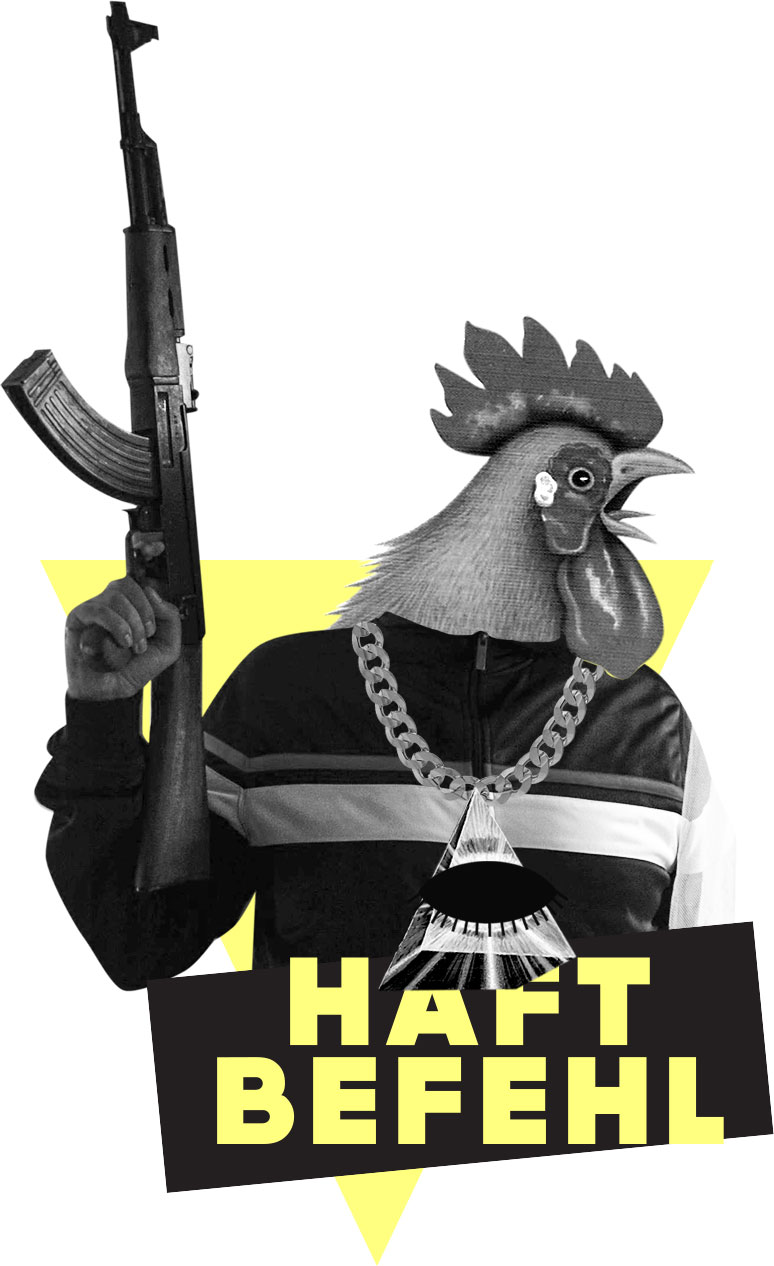 OFFICIAL DJ
HAFTBEFEHL
Talk Gangstarap, talk flow and style,
talk gold and platinum awards you know
what Babo we're talking about -
HAFTBEFEHL. Maxxx and Frankfurt's Brudi
are sharing stages since 5 years closing the
gap from Street Rap to Turn Up when they
stepp up. #IAmChabo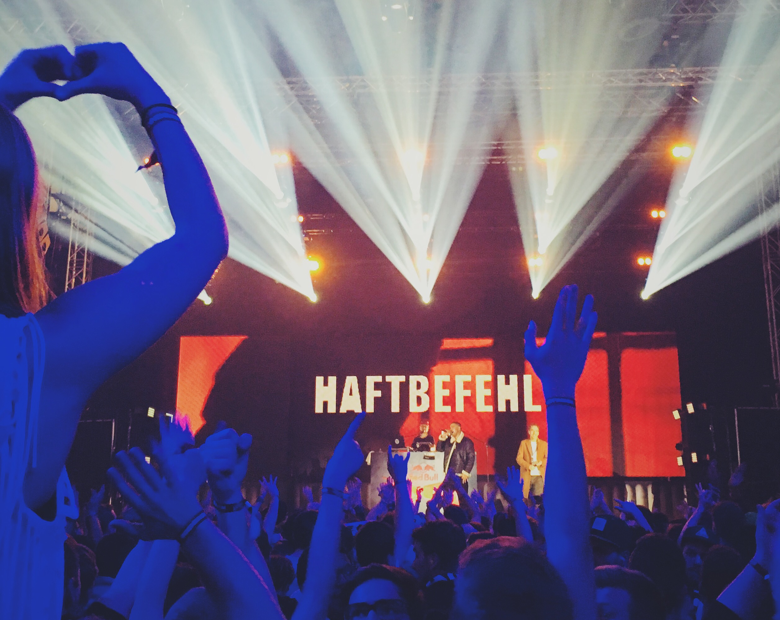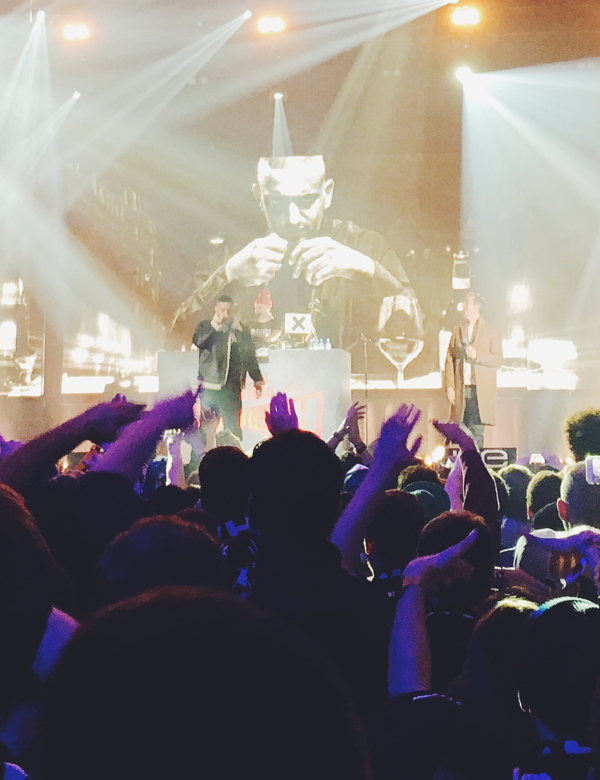 RED
LIGHT
DISTRICT
BERLIN
A buzzing traveling party circus that will
blow everyone's out their socks and shirts.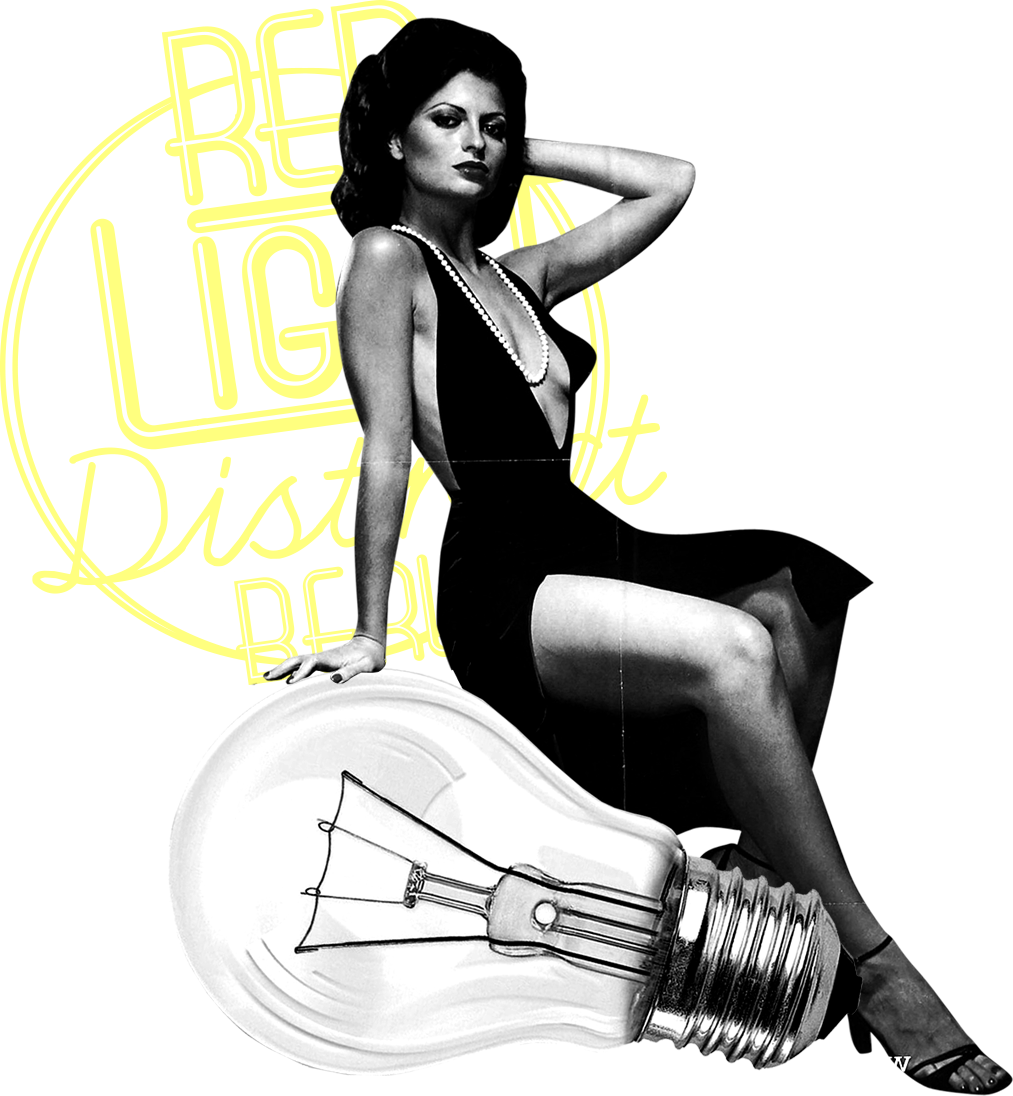 #RLDB transforms you club with hot strippers,
vouging dragqueens, exotic birds, red cups, big ballons,
confetti and champagne bubbles conducted by
DJ MAXXX and HARRY.


HARRY AND MAXXX
TAIT EITA
SOUNDSYSTEM
Do not read if you Netflix and chill.
We are talking about two warhorse-DJ's,
spiked with four turntables and a
Jägermeister lineup you could rubber boat in.
Call 1-800-TAIT-EITA if you need fire accelerant
to burn your club down.
XXX
BUSINESS
DJ MAXXX is running wild.
Read about all his endeavours.
ICH BIN EIN
BERLINER

Tube Station (RIP) Prince Charles, Peal, Haubentaucher - just to name the tip. Maxxx works as a promoter to ensure the high level of club music in Berlin.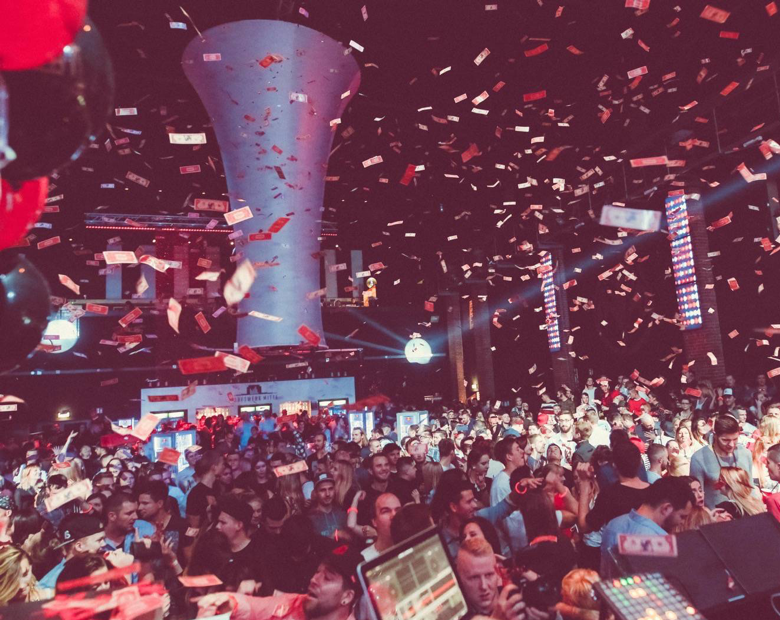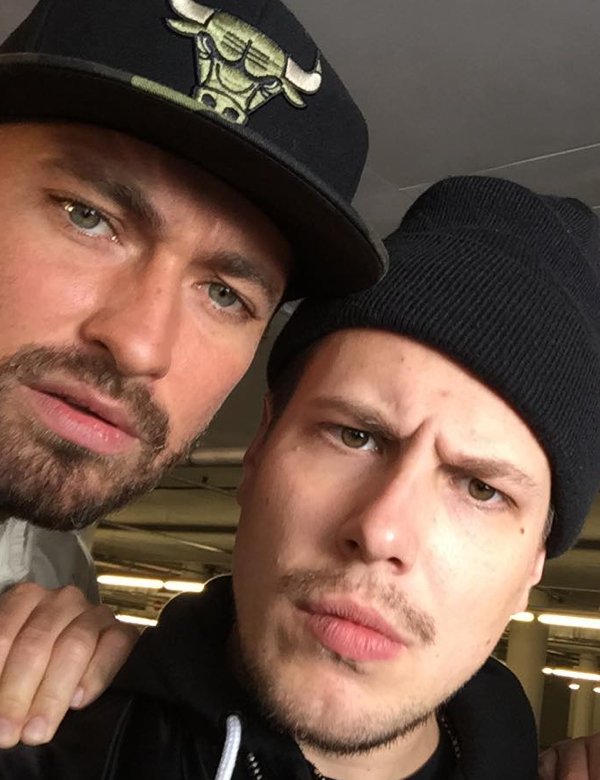 HEROES
AGENCY
Together with some friends DJ MAXXX turned
his DJ-chat-whatsapp group into Germany's leading
DJ Agency for Hip Hop and Turn Up, expanding now
to artistmanagement and festival production.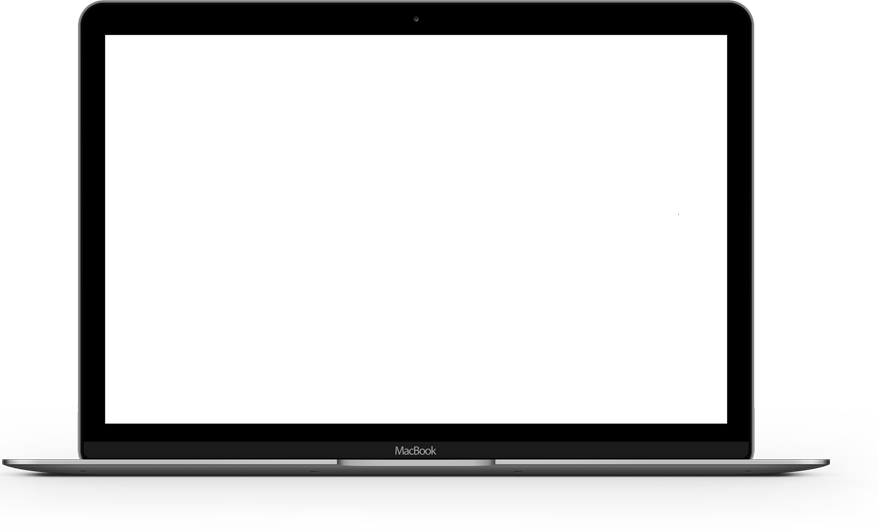 RON, SHUSTA, DJ MAXXX
DOWN AND DIRTY
SOUNDSYSTEM
To simply answer the question what they would do
if the 3 DJs would't deejay. 'Anything' we can
think of – a now since 10 year ongoing role-playing event
endorsed by various liquor brands and resident-spot
at Europes bigger Hip Hop festival SPLASH.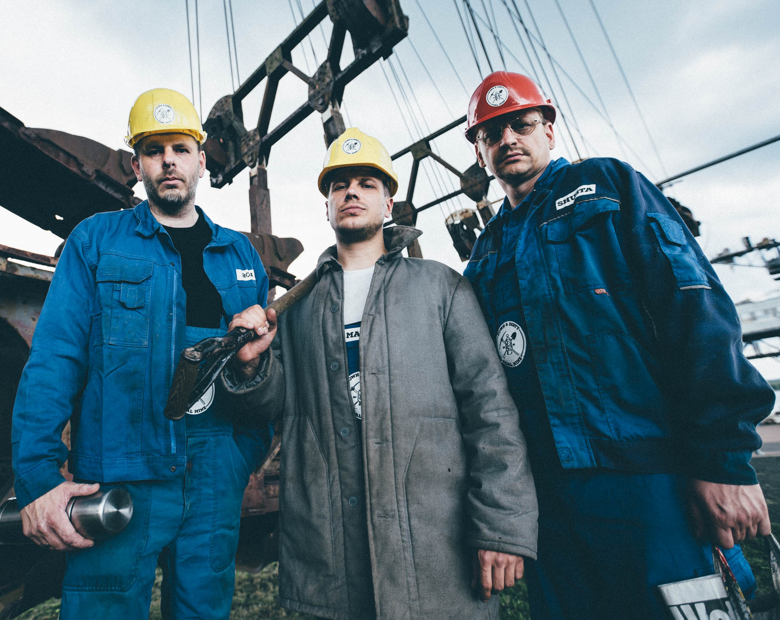 SELECTED
SHOWS
Tokyo · Japan · Club Harlem
Miami · USA · Wall Miami
Moscow · Russia · GIPSY
Barcelona · Spain · Shôko
London · UK · Plan B
Dubai · UAE · Cirque Le Soir
New York · USA · Sutra Lounge
Vienna · Austria · Vie I Pee
Oslo · Norway · Blå
Hong Kong · China · XXX Gallery
Paris · France · 911 Paris
Atlantic City · USA · Providence
Moscow · Russia · Rolling Stone
Zürich · Switzerland · Kaufleuten
Priština · Kosovo · Duplex Premium
Dubai · UAE · VIP Room
Krasnodar · Russia · El Niño
Sofia · Bulgaria · Sugar Club
Skopje · Mazedonia · Club 69
Khabarovsk · Russia · Heart Club
CLIENTS
Red Bull · Adidas · Jägermeister · Smirnoff · Hennessy · Yavido · New Era · Snipes · Aggro Berlin ·
Universal Music Group · K1X · Desperados · Marlboro · Solekitchen · Beats By Dre · Monster Cable · Chabos
IIVII · Netflix · MTV
ON STAGE WIDTH
Drake · 50 Cent · Rick Ross · Big Sean · Tyga · T-Pain · The Game · Lloyd Banks · Ryan Leslie · Young Jeezy · Method Man & Redman · Raekwon · ONYX · Wu-Tang · Cypress Hill · Busta Rhymes · Eminem · The Weeknd
FESTIVALS
Splash! Festival · Hurricane Festival · Southside Festival · Heroes Festival · Frauenfeld Open Air [CH] · Outline Color Festival [PL] · Touch The Air Festival [CH] · Splash! Festival [RU] · Hip Hop City Moscow [RU] · Hip Hop Kemp [CZ] ·  Feel Festival · Helene Beach Festival · Taubertal Festival · Fresh Island Festival [CR] · Out 4 Fame Festival · Kosmonaut Festival